Are you looking for a place to practice your professional wellness or sports activity in Paris?
Don't look further, the studio Pilates from Head to Toe is the place for you!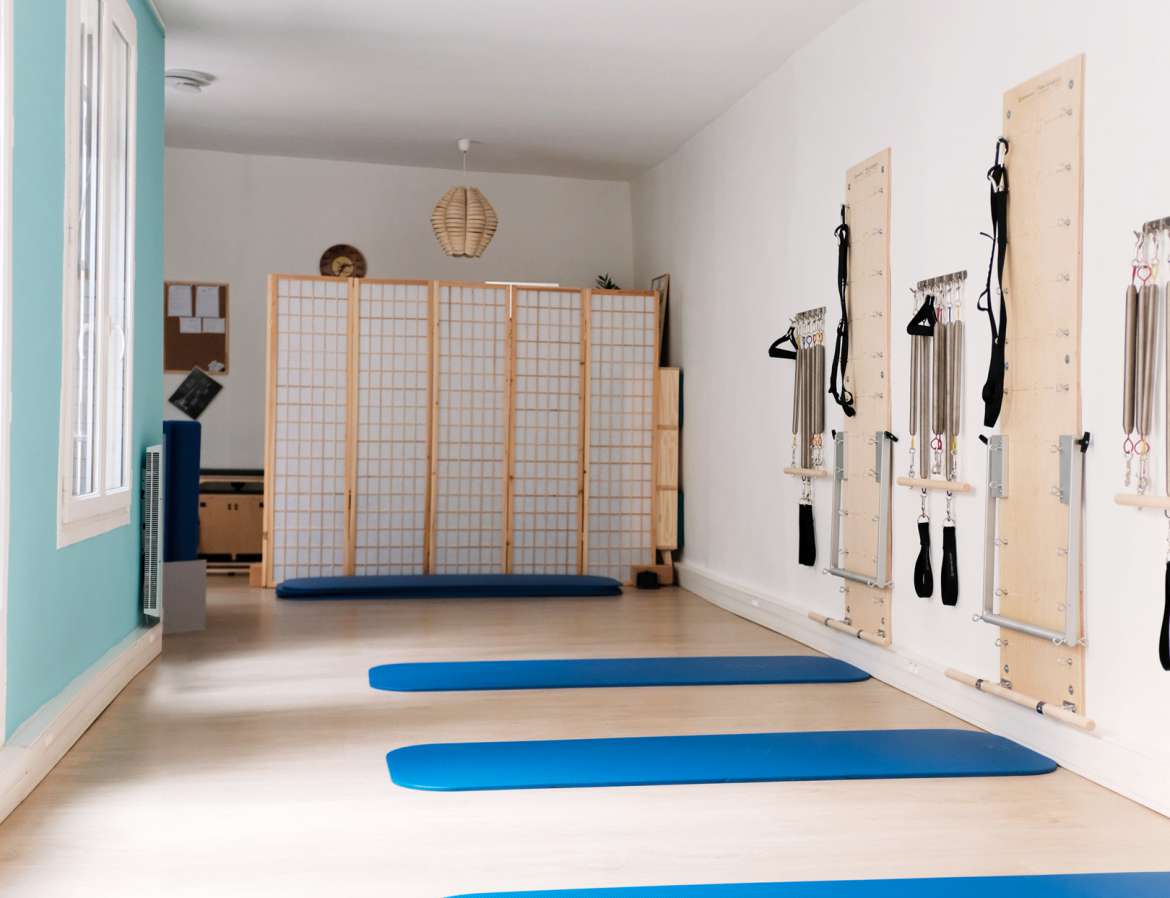 The studio can be made available to qualified professionals specializing in many fields: Pilates, Yoga, Sophrology, massage therapists, etc. within the framework of weekly or daily classes or consultations or for workshops on an ad hoc or regular basis.
Please contact Emily for more information and pricing by phone or email.